Go To Bread
Sam Went To Bread!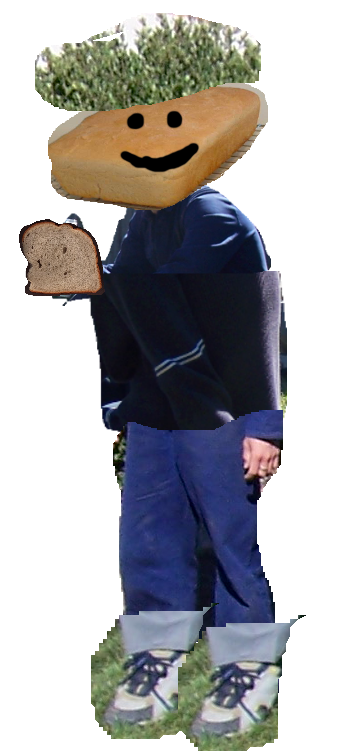 Sam Loves His Dinghy!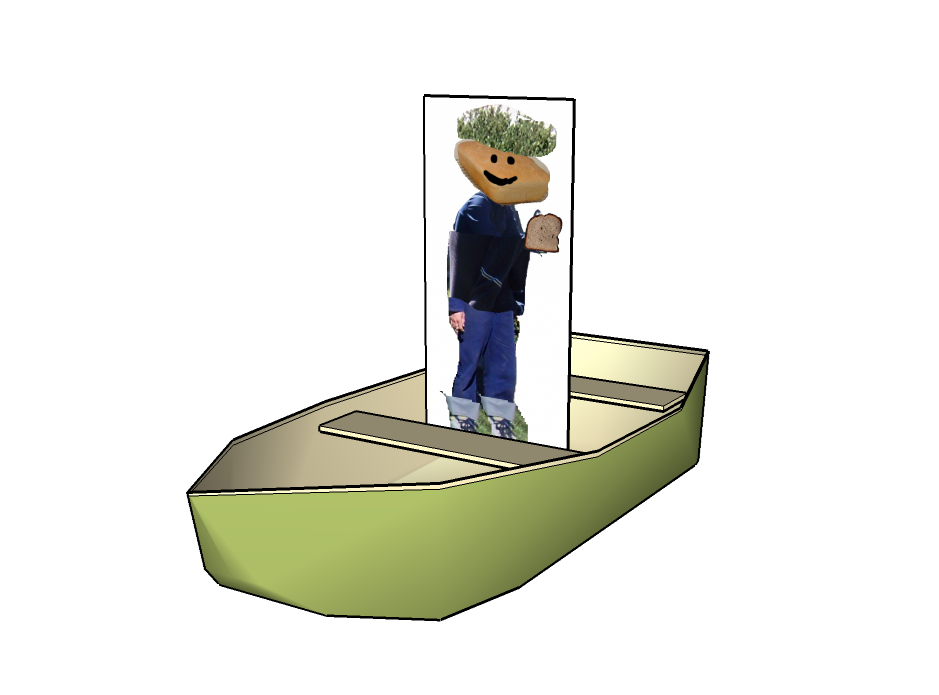 Artist's Rendition Of Sam's Love For His Dinghy (and bread)!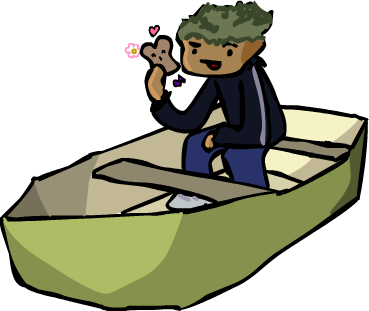 Happy bread-day, Sam!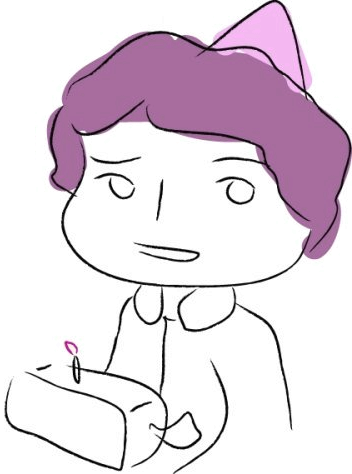 Cooking With Sam!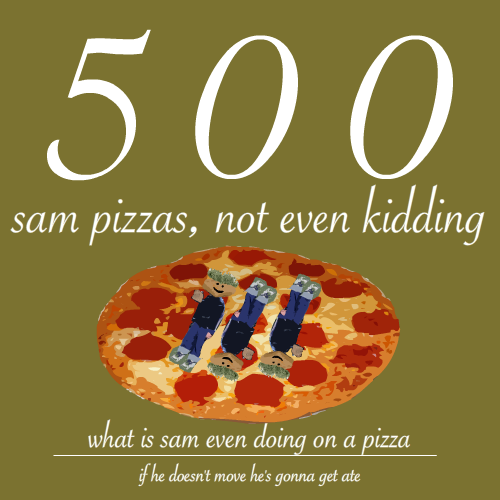 Sam's Bread Adventures! Featuring Happy Dracula and a fish!
Metal Gear!?
A Hind-D
I am no Patriot
I NEED SCIZZORS!61!?!
Kept you waiting, huh?


184269 visitors have gone to bread!