Go To Bread
Sam Went To Bread!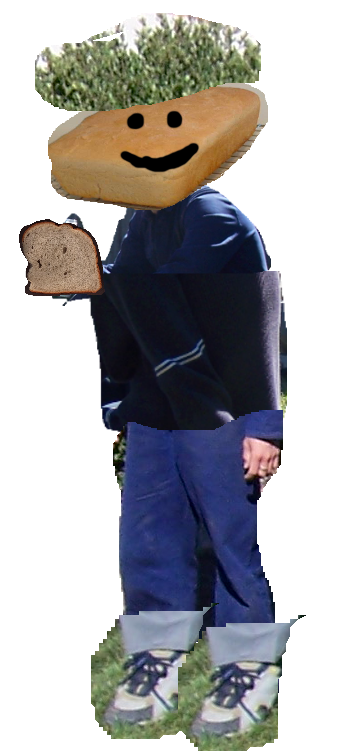 Sam Loves His Dinghy!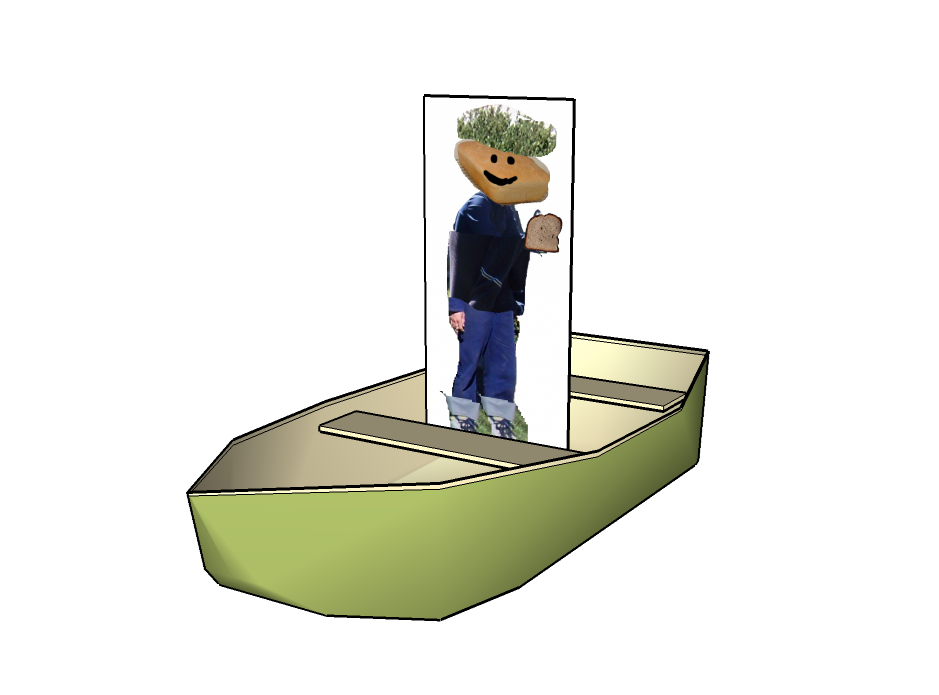 Artist's Rendition Of Sam's Love For His Dinghy (and bread)!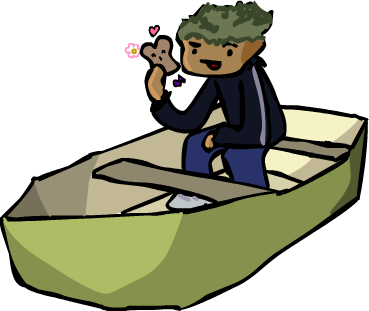 Happy bread-day, Sam!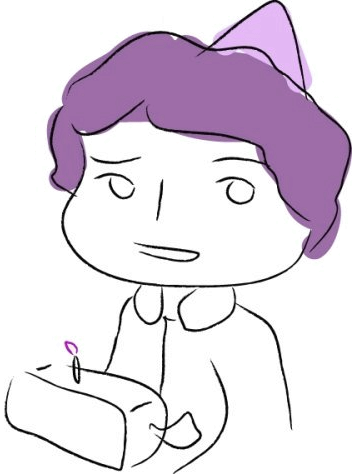 Cooking With Sam!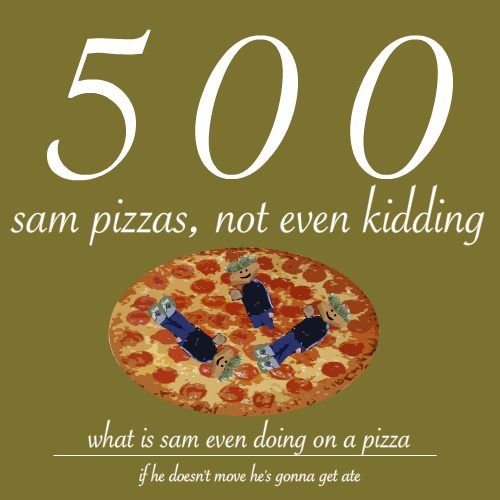 Sam's Bread Adventures! Featuring Happy Dracula and a fish!
Lockdown
I've made friends with a magpie
You've got yourself into a real mess now
I'm trying to paint and the bird thinks it's food
Now being attacked by a 🐝


187847 visitors have gone to bread!